Indonesian Teaching Resources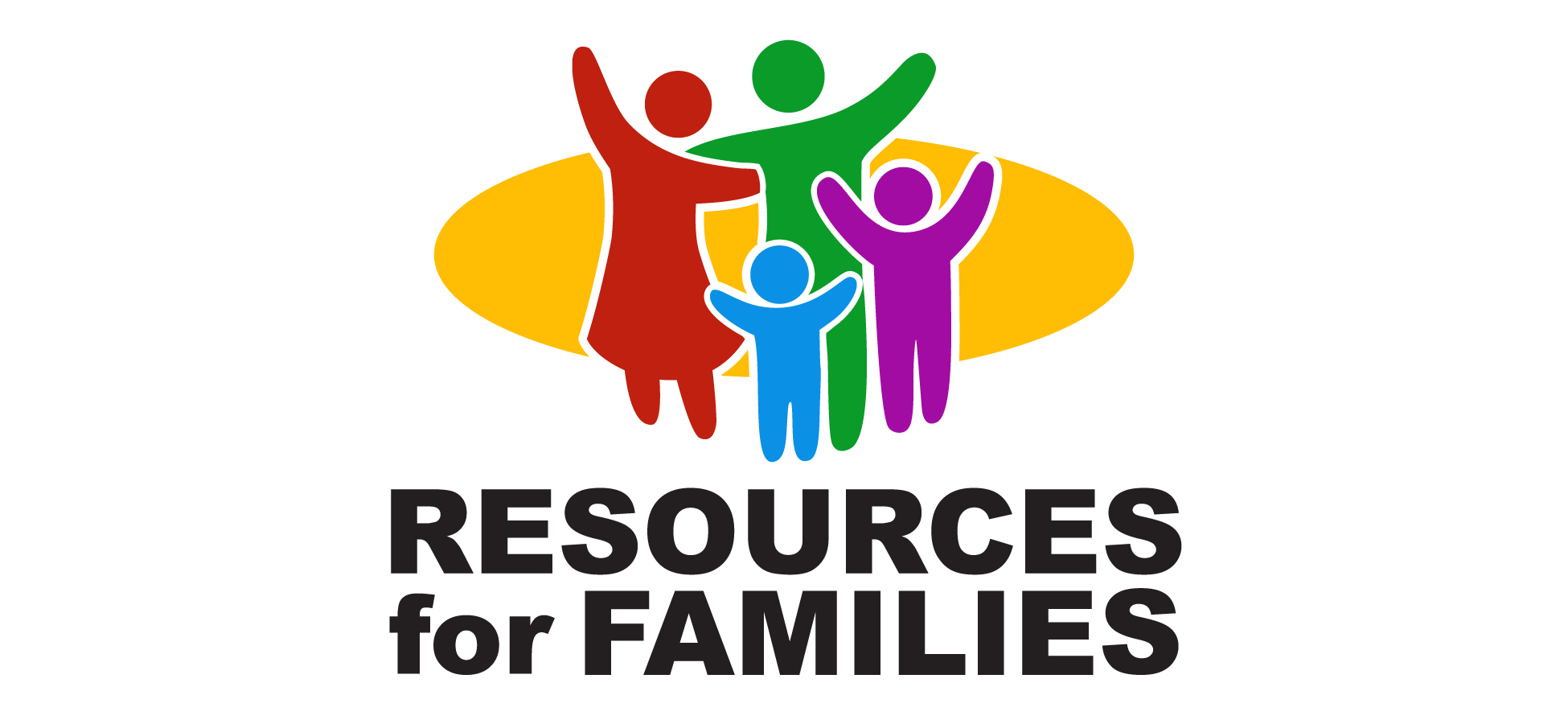 Stories and explanations featuring colorful illustrations, simple words, and ideas. Ideal for parents or teachers reading to children.
Want to Get Involved?
Please explore, use, and print the materials found above. We also invite you to explore getting involved in other ways, whether this involves requesting training for your area, hosting a teaching seminar, translating materials, or giving.